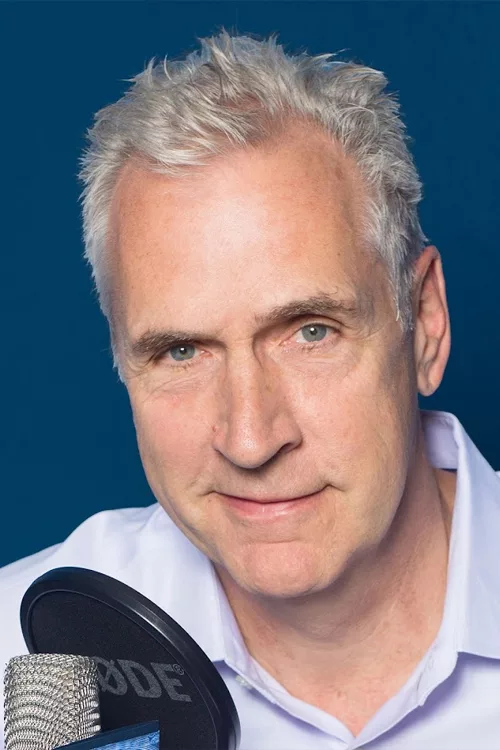 CMG Speaks presents Bill Caskey
Sales Author, Trainer and Coach
"I went from ating sale and thinking about getting out of it – to a sales author, trainer & coach helping thousands of sales people world wide master world-class skills and achieve world class results."
Bill is leader of Caskey, a sales training and development firm in Indianapolis, IN. He works with B2B sales forces with ongoing, coaching and training. He has clients in industry segments such as manufacturing, health care, medical devices, professional services, consumer packaged goods, event planning, construction services, distribution, printing and graphics, logistics and transportation and many others.
Diversity & Disability

Leadership

Overcoming Obstacles

Motivational

Political

LGBTQ+ & Allies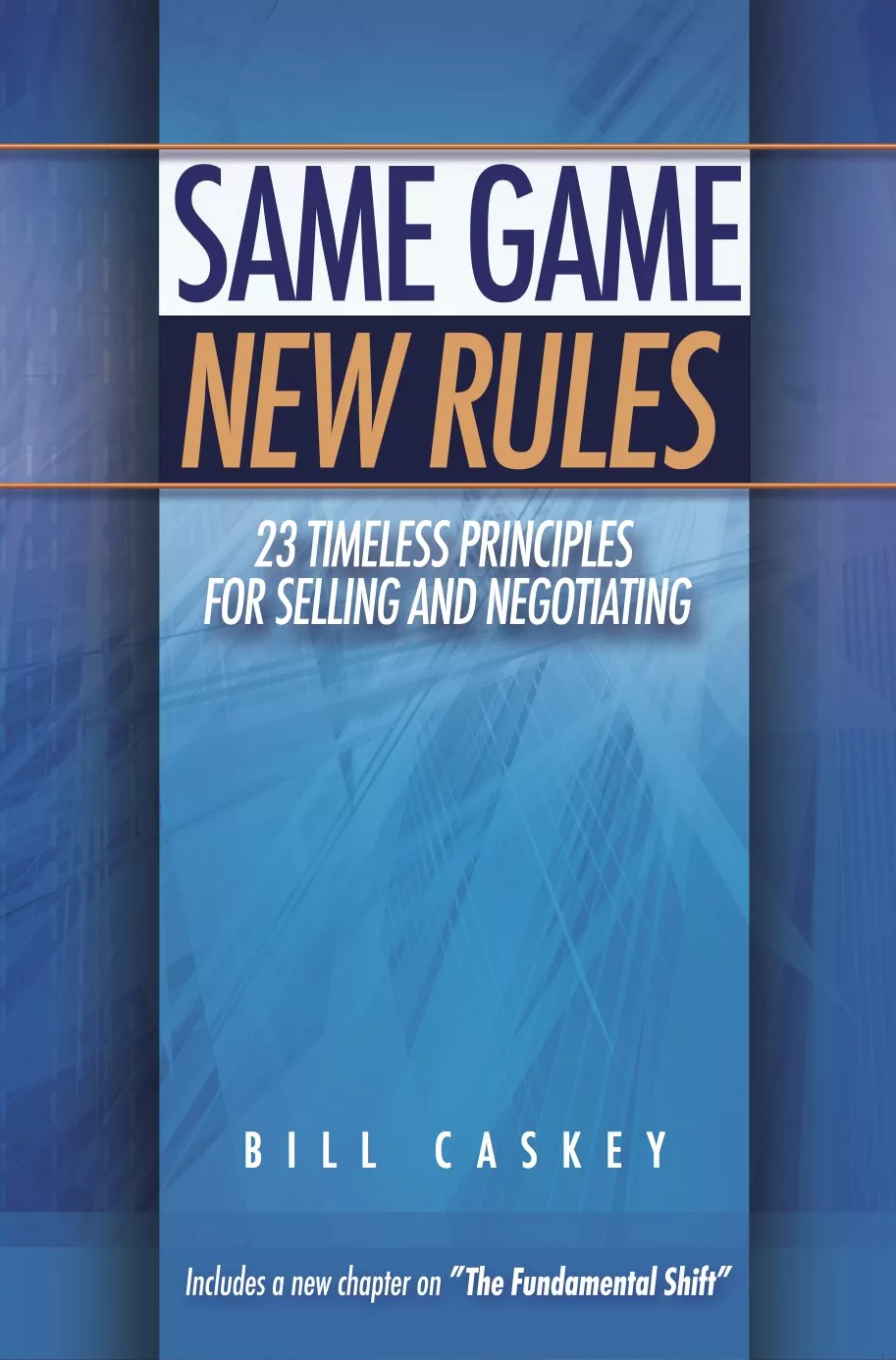 Same Game New Rules: 23 Timeless Principles for Selling and Negotiating
If You're a Sales Professional . . . You are being hit with higher quotas, more responsibilities (more planning, project management, tracking of prospects and clients etc.) and non-selling activities. That means when you're in front of your prospect, you have to be extra effective. Marketing departments aren't providing the leads they should, so it's left up to the sales team to generate their own leads. You must be part marketer, part relationship developer, part closer, and part CEO. You have your hands full with customers who want more for less and company people who still don't see the value you bring. You have it extra tough. We'll help. If You're an Owner . . . You are looking to get paid more for the value that you've created in your business. Yes, you can continue to put systems in place that deliver more value for your clients and customers, but you also must have a system which helps your people translate the value you've already built. If you have 100 units of value but your sales team is only able to translate 70% of that, then you will see selling cycles lengthen, discounting continue, and you will experience a general under-utilization of your sales asset—your sales force. Everything in this book is written with the intent of helping you and your people develop a strategy for translating or communicating your value in a manner that helps you get paid for that value in the marketplace.