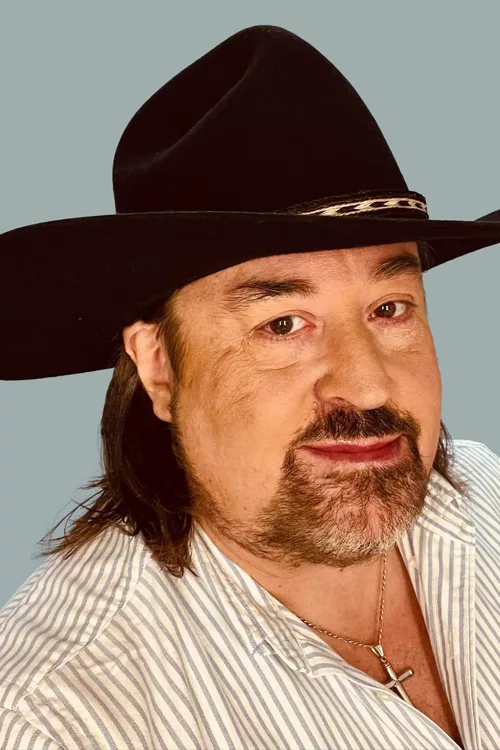 CMG Speaks presents Charlie Daniels, Jr.
Son and spokesman for the Estate of Charlie Daniels, President of Charlie Daniels Brand, Inc and CDB Music, LLC, and Host of The Charlie Daniels Podcast: From Long Haired Country Boy to Simple Man, The Best There's Ever Been!
"God seems to have awakened some gifts that I wasn't even aware I had, it's almost as if after dad passed, He flipped a switch." - Charlie Daniels, Jr.
About Charlie Daniels, Jr.
Charlie Daniels, Jr. had the unique opportunity to grow up as the only child of entertainer phenomenon and legend, Charlie Daniels. He runs the Charlie Daniels Brand, CDB Music, as well as maintains his father's social media accounts and Podcast. He's working on a book about his life experiences growing up as his father's only child and an in depth history of  Volunteer Jam similar to a music festival headlined by the Charlie Daniels Band with a wide variety of big time musical artists.
Current Events

Veterans

Politics

Faith

Music Business

Grief
Current Events

Veterans

Politics

Faith

Music Business

Grief