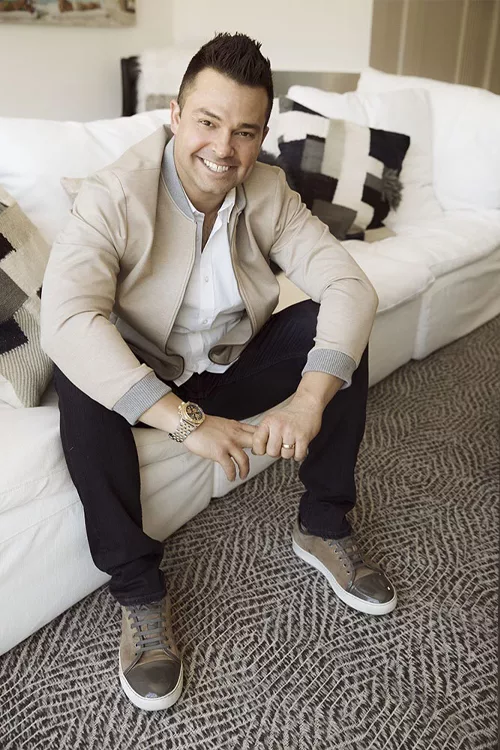 CMG Speaks presents Nick Swisher
All-Star Major League Baseball Player, World Series Champion, Sports Broadcaster
"This isn't just mine right? (Holding his World Series ring), this is every Yankee fan on the planet! This is the city in New York. It just so happens that it has my name on it, but the side that I look at more than anything is that big NY in the front." Nick Swisher on the Rachel Ray Show
Nick Swisher is a MLB World Series Champion and All-Star. A power hitter with excellent plate discipline, Swisher hit at least 20 home runs in each of nine consecutive seasons from 2005 to 2013. He was an outfielder and first baseman known for switch hitting. He is currently a baseball analyst for CBS & Peacock and a special advisor to Brian Cashman for the New York Yankees, where he is still heavily involved in Spring training and developing the next generation of All Stars. Nick Swisher is the son of former MLB catcher Steve Swisher, who played for various National League baseball clubs in the 1970s and 1980s.
As a professional athlete, Nick attributes the secret to his success to putting in the work, never giving up, and being the 'ultimate teammate' – both on and off the field. From an early age, Nick realized that he may not have been as talented or gifted as other athletes, but what he possessed was a winning mindset, a tenacious will to improve his skills, and a vibrant and authentic enthusiasm for the game, which set him apart throughout his career.
These traits have led Nick to great levels of achievement in both his professional and personal life. Notably, he won a World Series Championship with the New York Yankees and created a successful and loving marriage and family. Eager to share these values and characteristics with others who strive to succeed and thrive, Nick aims to impart what he has learned within the team settings he has been fortunate enough to be a part of. He emphasizes the importance of understanding that the success of the team begins with each individual.
Nick firmly believes that the game of life can be won by putting in the work, never giving up, and committing to being the ultimate teammate.