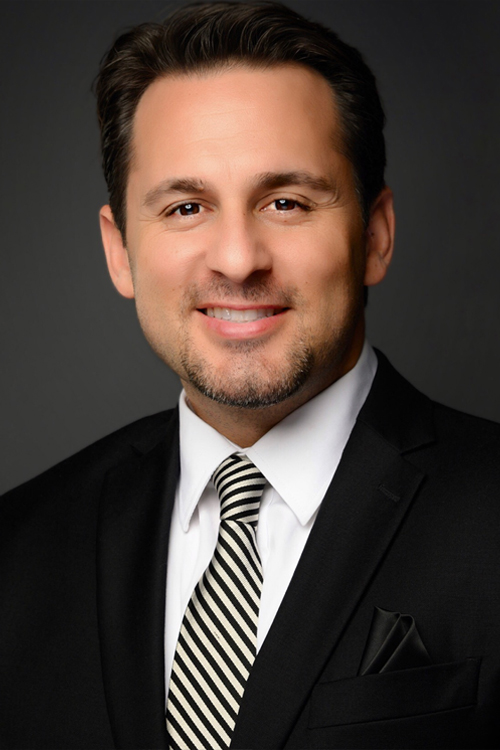 CMG Speaks presents Travis Cloyd
Futurist, Innovator, Producer, Professor, CEO, and Entertainment Executive
"Influencers will come and go, but legends will never die." - Travis Cloyd
Travis Cloyd serves as the CEO of WorldwideXR (WXR) and CTO/VP of CMG Worldwide (CMG), leading innovative ventures in immersive technology. An acclaimed futurist, award-winning producer, and XR visionary, he has received recognition on Forbes' 2021 top 'Next Entrepreneur' list. Travis is an Arts, Music, and Entertainment Ambassador to the Global Blockchain Business Council (GBBC) and a member of the Producers Guild of America, actively contributing to new media and international committees.
He is the Global Futurist at Thunderbird School of Global Business Management, part of Arizona State University (ASU), consistently ranked #1 for innovation in the U.S. In this role, he advises the Dean, a member of the AI Committee and serves as a Professor of Practice in Global Creative Industries master program teaching at both the downtown Phoenix and Los Angeles campuses. He was previously the inaugural Futurist in Residence and Professor of Practice at Florida International University (FIU) where he was the founding Director of the Immersive Studio of Altered Reality (iSTAR). His profound impact on immersive education earned him the highest honor and FIU Medallion in 2021 for outstanding contributions during his tenure.
Throughout two decades, Travis has pioneered digital content for government agencies like the United States Space Force, sports leagues like Major League Baseball, major studios like Universal, major events like the Super Bowl, iconic brands like Ford Motor Company, and international celebrities, including Patrick Mahomes, Charli D'Amelio, John Travolta, Mukesh Ambani, Nicolas Cage, Shah Rukh Khan and Wesley Snipes to name a few. His diverse portfolio spans feature films, virtual and augmented reality experiences, gaming, digital asset collections, and more, breaking new ground in XR, Metaverse, and immersive media ecosystems. 
Acknowledged as an industry expert, Travis's insights are featured in top media outlets like Forbes, Billboard, Variety, and CNBC. He actively participates in industry events, moderating panels for CES, Digital Hollywood, and Comic-con, and speaking around the world for government agencies. He's been featured on an episode of BBC's Click and NBC's Meet The Press regarding digital humans. 
Travis's commitment extends beyond professional endeavors and classrooms as he collaborates with tech start-ups to top organizations, striving to effect positive change. His global exploration aims to expand the spatial computing and digital rights management sectors. For more updates on Travis Cloyd, please visit IMDb & LinkedIn.